Cecilia Ömalm is keeping the course ''Art and architecture'' at the Nordic Art School during weeks 36 and 37.
In her own artistic work Cecilia focuses on digital collages, light installations, performance and sculpture. Cecilia is based in Stockholm and she has exhibited in Sweden, England and USA.
She will keep her Artist Talk on 8th September at 6 pm. Warmly Welcome!

Digital collage, Annunciation.


Light work at Taverna Brillo, Doors to the Afterlife.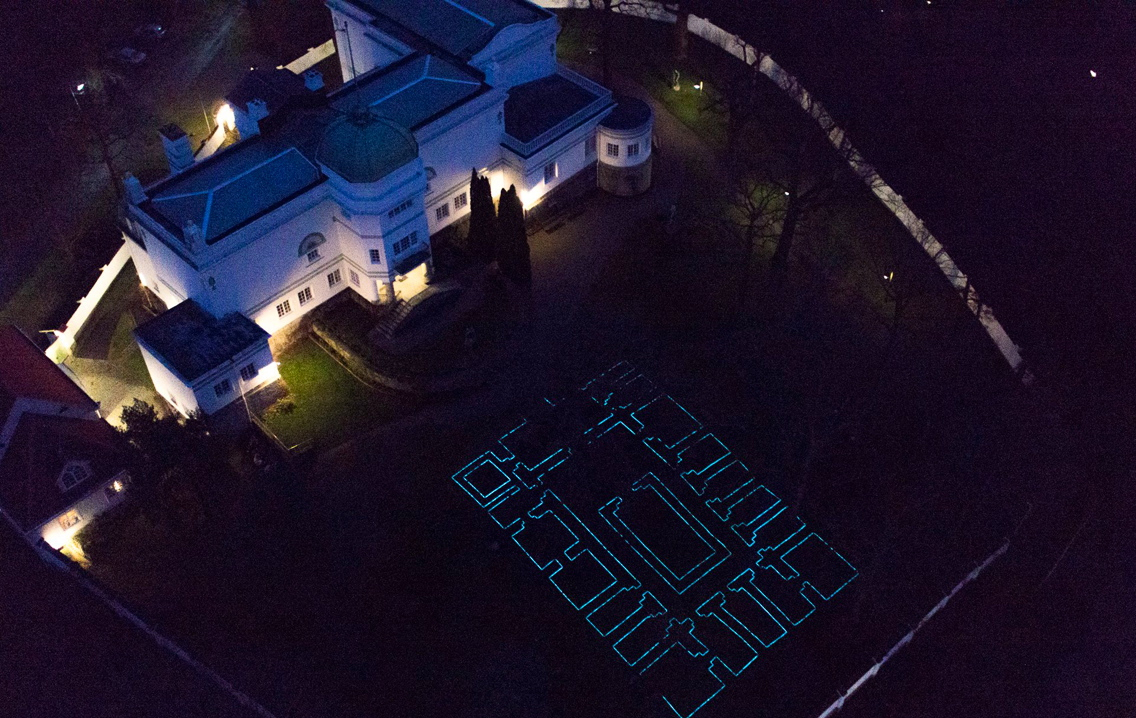 Light work Nocturne/Denderah i Thielska galleriets park