Sonia Hedstrand is keeping a course called ''Direct Action'' at Nordic Art School during week 38 and 39. In her own artistic work Sonia focus on video, photo, text and performance. Sonia is based in Stockholm and she has done art projects in places such as Japan, Nigeria, Mexico and China.
Sonia will keep her artist talk on 15th September at 6 pm. Warmly welcome!

Nollywood hustler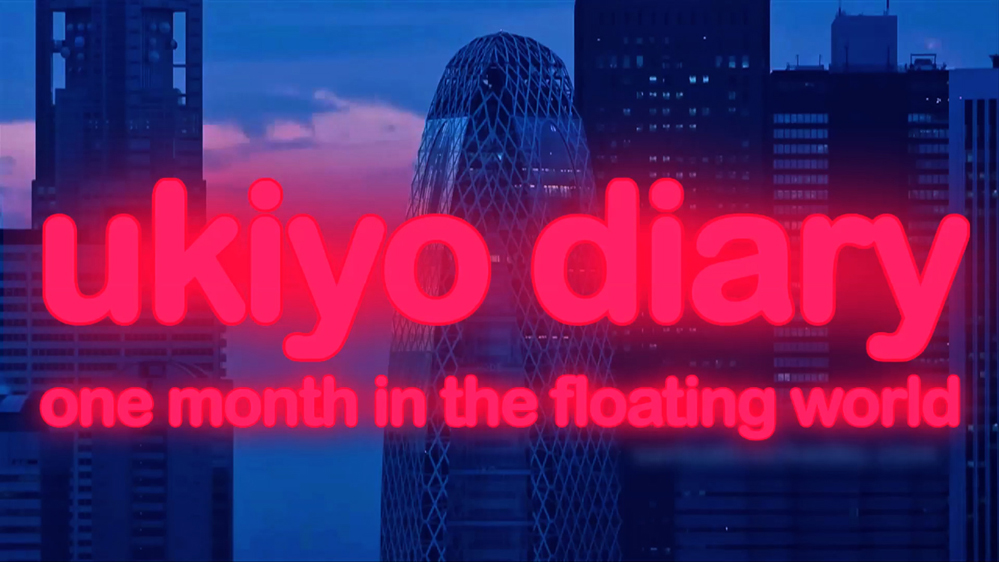 Ukiyo Diary
Link to Sonia Hedstrand's homepage.