In following Artist talk you'll meet Marika Markström. Marika and Beata Hemer is during week 47 & 48 keeping a course called ''Subjectivity & Space'' at the Nordic Art School.
Marika has graduated MFA from Malmö Art Academy and she also has a BFA from the Finnish Adademy of Fine Arts. Marika is nowadays based in Stokholm and she has done art projects in Sweden, Finland, Germany, New York and France.

In her own artistic work she
focus on installations (such as audio, video, light, sculpture and painting).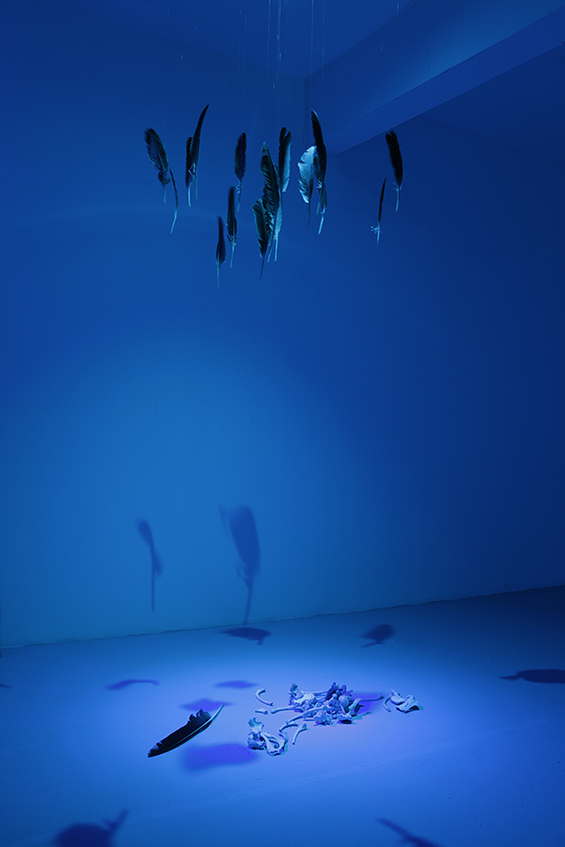 Twofold nature 2014 – installation
(Un)conscious production of suffering 2014 – video sculpture, 30s loop

Marika Markström

will keep her Artist Talk on 29th of November at 6 pm. Warmly welcome!
Link to Marika Markmström's webpage